Day 3 Challenge: Now that you know what a Perfect Day is, I want you to visualize yours and write it down as a blog post. Start with the moment you wake up, through to the time you go to sleep.
I wake up when my internal body clock wants me too and get up take the puppy for a quick walk to get us both ready for the day. When we get back home I make us some yummy breakfast that we enjoy on the balcony looking over dee why.
I then get stuck into some meditation and yoga to ready my mind for the day ahead. Once I have done that I am ready to start work, I will have a set routine of what I do first thing when it comes to my blog as well as checking the social channels to make sure that I am staying engaged with my audience. I will work hard and solid for a few hours and then break for lunch which will be a home prepared healthy meal that will sustain me through the day, I will also enjoy a nice break from the work with some escapism TV. Chill with the puppy and enjoy some me time.
Will get back into work and finish off my daily tasks as well as any other things that may have popped up. I may catch up with a friend in the afternoon so may need to head into the city for that. Before I leave though I will take the puppy for another longer walk and run around at the local dog park. If the weather is good I might even have spent the afternoon working by the beach with the puppy and a wireless hotspot or not depending on whether I need to work online or just need to get writing done.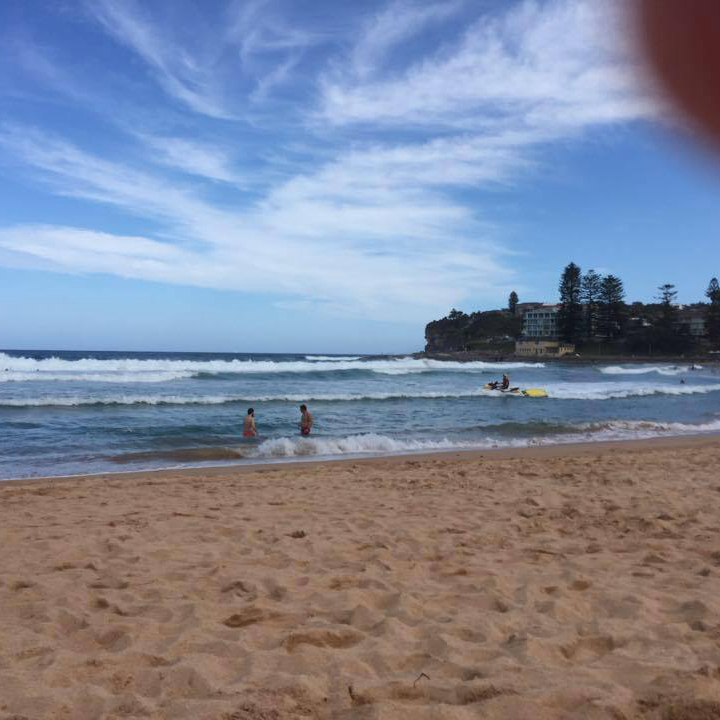 If I have plans with a friend in the city I will enjoy that and may treat myself to some food or drink that I wouldn't usually eat as I am out and about. I will take an uber home at a reasonable time so as to enjoy some chill out time on the couch with the puppy before we head to bed. I will also do a check on all my social outlets to see if there is anything that I need to engage in.
I will take 10 mins out to meditate before bed. My day flows freely and with my own rhythm and at the end of it I don't feel exhausted but I feel content, I have not pushed myself too far mentally or physically and have been able to follow my own body's rhythm.
Before bed, I find 3-5 things to be grateful for as well as picking my top 3 priorities to do the next day. I would like to have a partner whom I can enjoy the company of and cuddle with in the morning and at night but I am also happy to be living my life solo with my adorable puppy.
This blog post is in response to Natalie's 10 Day Freedom Plan Blog Challenge Day 3.