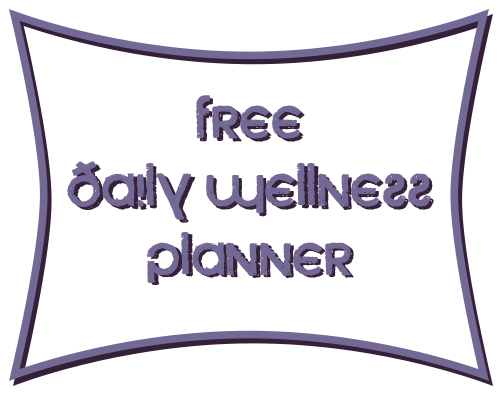 Track what you should get done along with the things you want to get done in the one place.

 
We all know we need to drink more water, keep track of it with these helpful

colour

in water glasses.

Making gratitude part of your daily routine will help shift your mindset for a happier life, write down three things you are grateful for daily to get started.

Something that can often fall down our list of priorities is our mental health and emotions, keep track of how you are feeling on each day with the smiley faces. Each face represents a way of feeling: Fabulous, Happy, Ok, Neutral, Out of sorts, Sad, Horrible.

We all have so many things we want to get done in a day, but if you choose just three things t

o prioritise

you can get through your day with a clearer mind. If you complete these three things you will feel like you have accomplished something even if you don't cross any other to-dos off.

The final space under the separator is space for any and all other things you need to remember to do or just remember throughout your day.
days

hours

minutes

seconds
Sign up below to get your free daily wellness planner